Staff
Afton Staff
11 Mill Street Afton NY 13730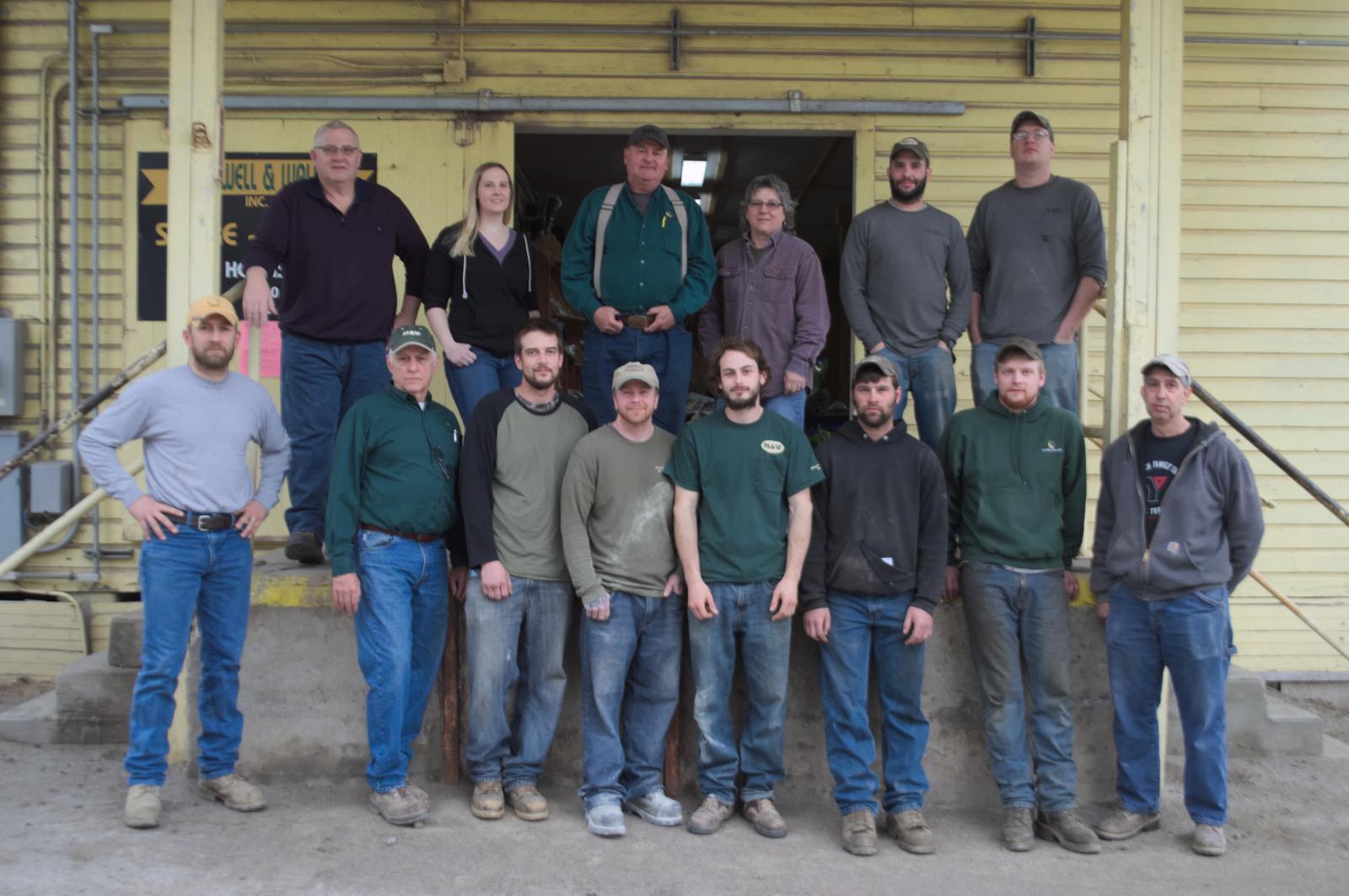 Afton is our main manufacturing facility, built on a railroad line where we still receive grain and fertilizer by rail car. They have the largest staff and produce all of our bagged feeds and fertilizers for the farmer, hobby farmer and homeowner. There is a full service truck garage, chemical storage facility, corn drying unit and small retail store at our Afton location. All of our accounting, billing and payroll also done out of this location.
Sue Dougherty
SUED@MCDOWELLWALKER.COM
607-639-2331
Lindsay Evans
Delhi Staff
4 Depot Street Delhi NY 13753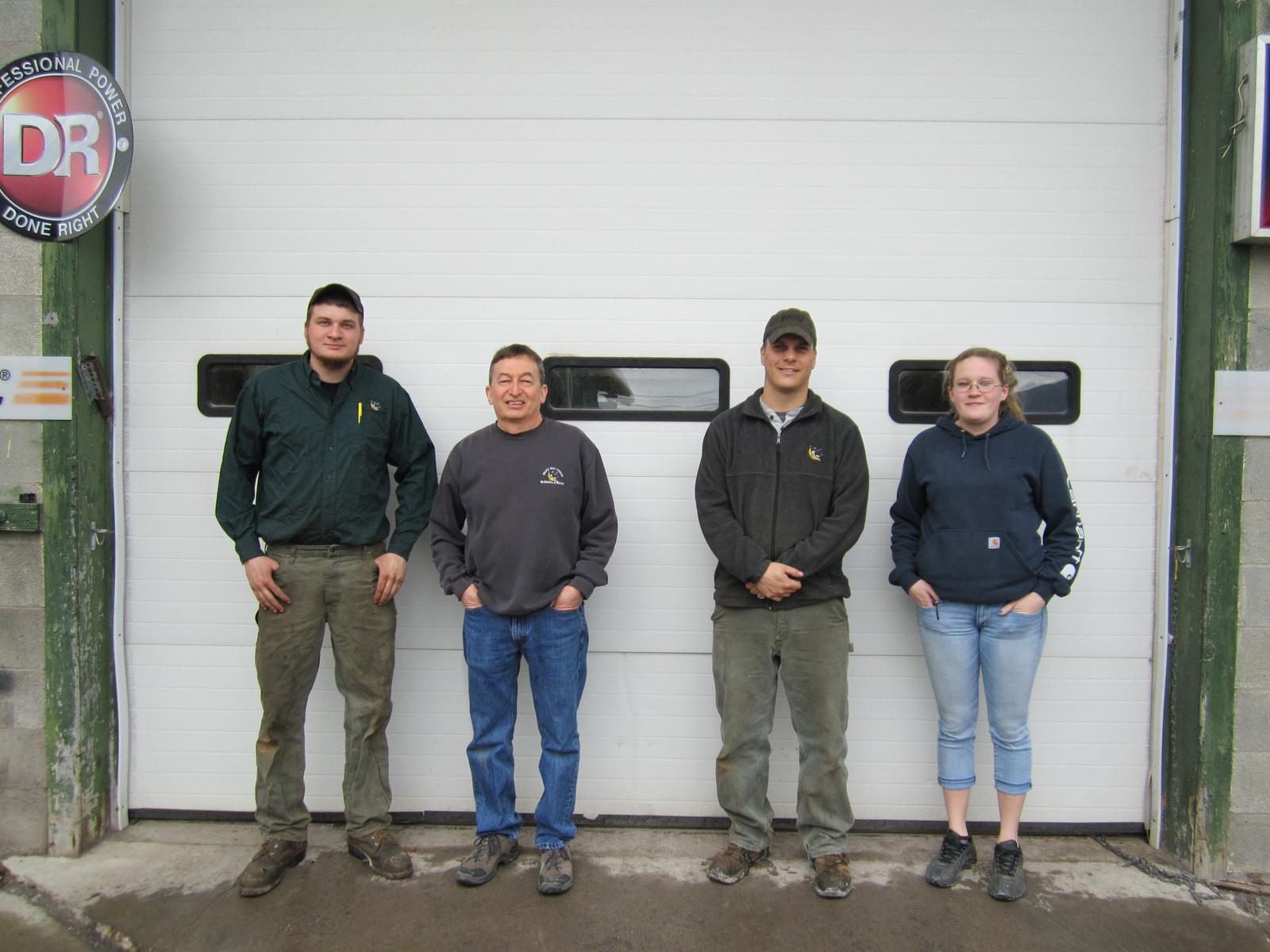 Our Delhi location has a retail store where we sell bagged feeds, fertilizers, grass seed, pet food and supplies and bird seed. Delhi also has a small engine shop where we sell, service and repair lawn mowers, chain saws, trimmers and snow throwers.
Jacob Collins, Store Manager
JACOBC@MCDOWELLWALKER.COM
607-746-2314
Ryan Sherwood, Shop Manager
Sidney Staff
5 Mang Drive Sidney NY 13838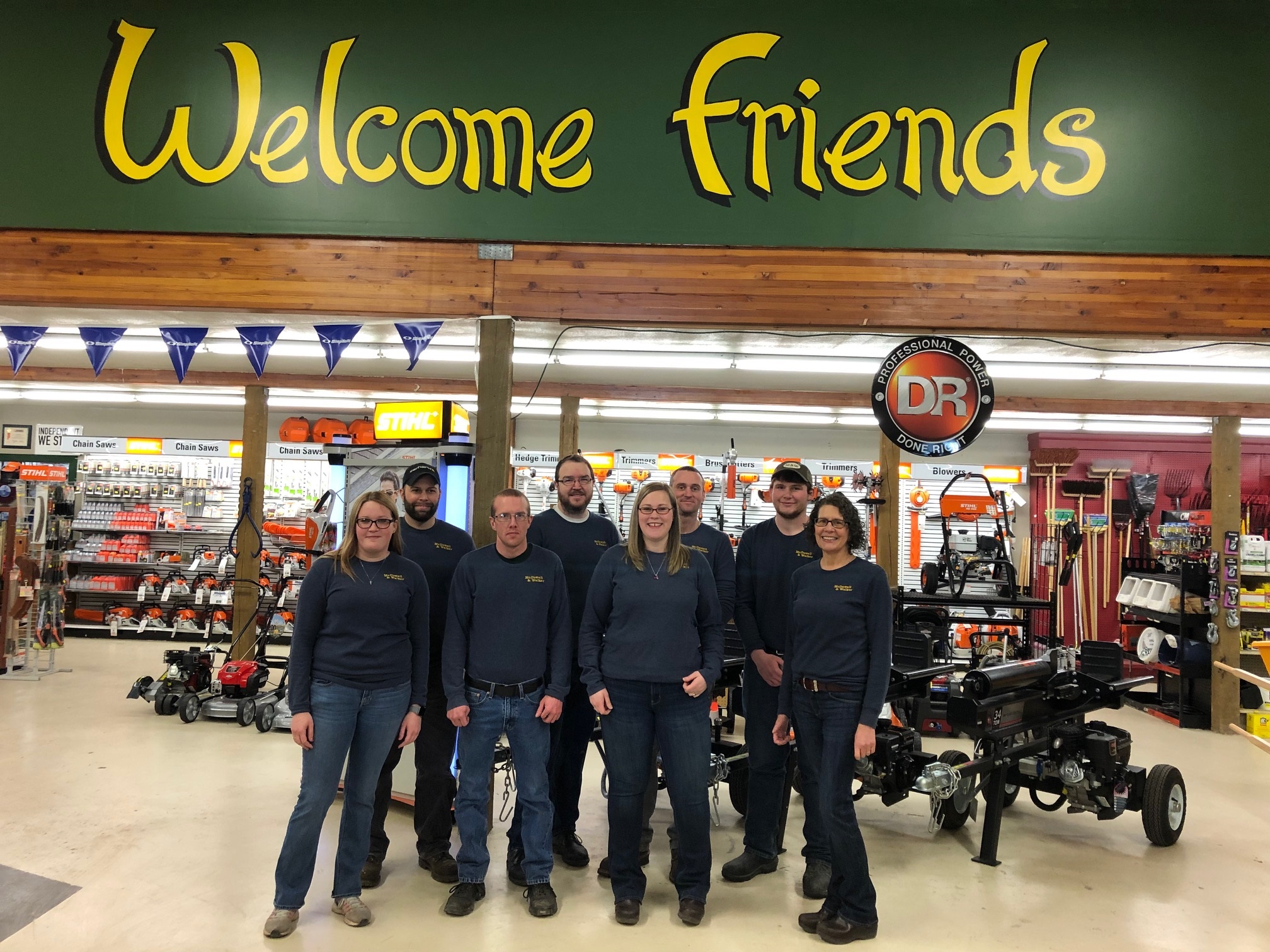 Sidney is our largest retail store where we sell bagged feeds, fertilizers, grass seed, pet food and supplies, bird seed, Carhartt clothing and Dansko shoes just to name a few. We also run a small engine shop where we sell, service and repair lawn mowers, chain saws, trimmers and snow throwers. We represent Stihl, Simplicity,
Sarah Naber, Store Manager
SARAHW@MCDOWELLWALKER.COM
607-563-9797
Christopher Wright, Store
CHRISW@MCDOWELLWALKER.COM
607-563-9797
Brian Hall, Shop